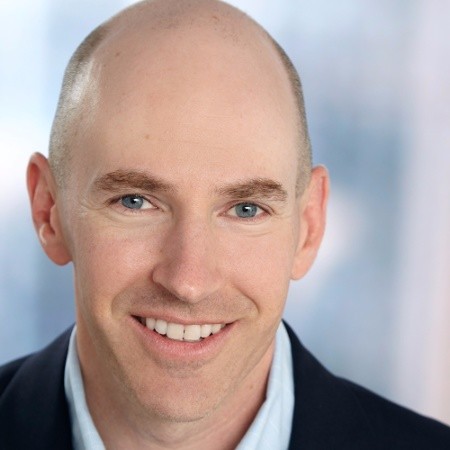 On July 19, 2023 the Atlanta Regional Commission (ARC) announced that Danny Johnson has been promoted to managing director of the agency's Natural Resources Department. In this role, Johnson will oversee a range of programs that includes water resources planning, climate & sustainability initiatives, and water education and conservation. Johnson will also serve as Director of the Metropolitan North Georgia Waer Planning District, which is staffed by ARC.
In the 10 years he led the Metro Water District, Johnson oversaw two major planning initiatives and the development of the District's Utility Climate Resilience Study. He also managed the governing board and work program for the District, which includes local governments and utilities in 15 counties and 96 cities.
Danny holds a Bachelor of Science degree in Agricultural Engineering with an emphasis in Natural Resources Management from the University of Georgia and is a registered Professional Engineer.